Edu Travel specializes in a large number of Travel and Tour Operator services ranging from airline booking to handling your conferences to meet and greet at the airports.
Whether you are an individual traveler, a honeymooner, or a travel agent looking for an incoming tour operator in Egypt, our wealth of experience over the past 2 decades will provide a professional service to you or your clients. Please explore our service profile below.
Edu Travel Egypt always fulfills our clients' requests of the perfect accommodations to match with their travel program needs and budget. We work with various First class to luxury hotels, Nile cruises and resorts. Our travel Specialists design trips that will be memorable for a lifetime ranging from Classical, beach, Educational, religious and adventure programs. Our main goal is to maximize the satisfaction and enjoyment of the true traveler who seeks to explore both ancient and modern Egypt's history and culture.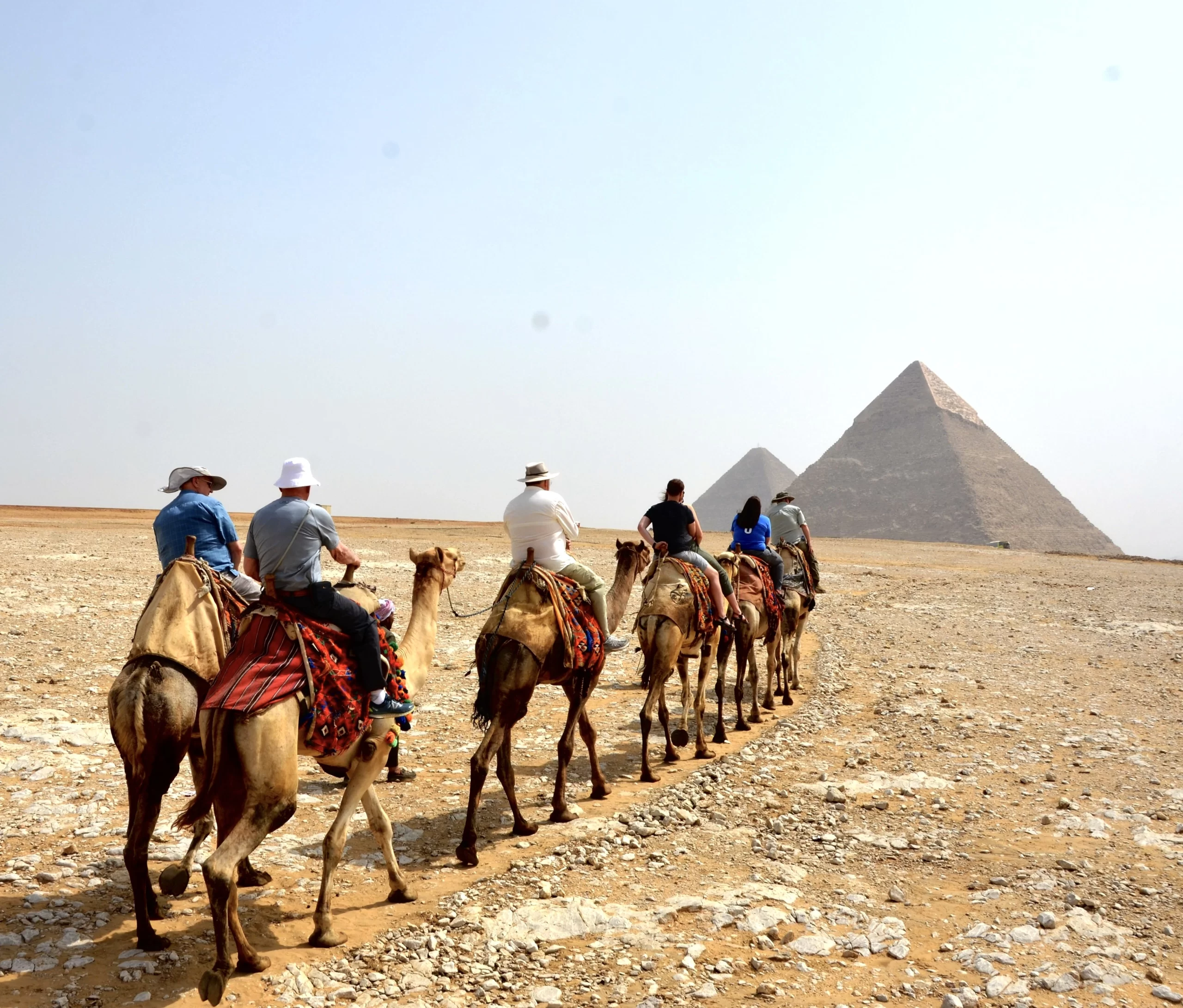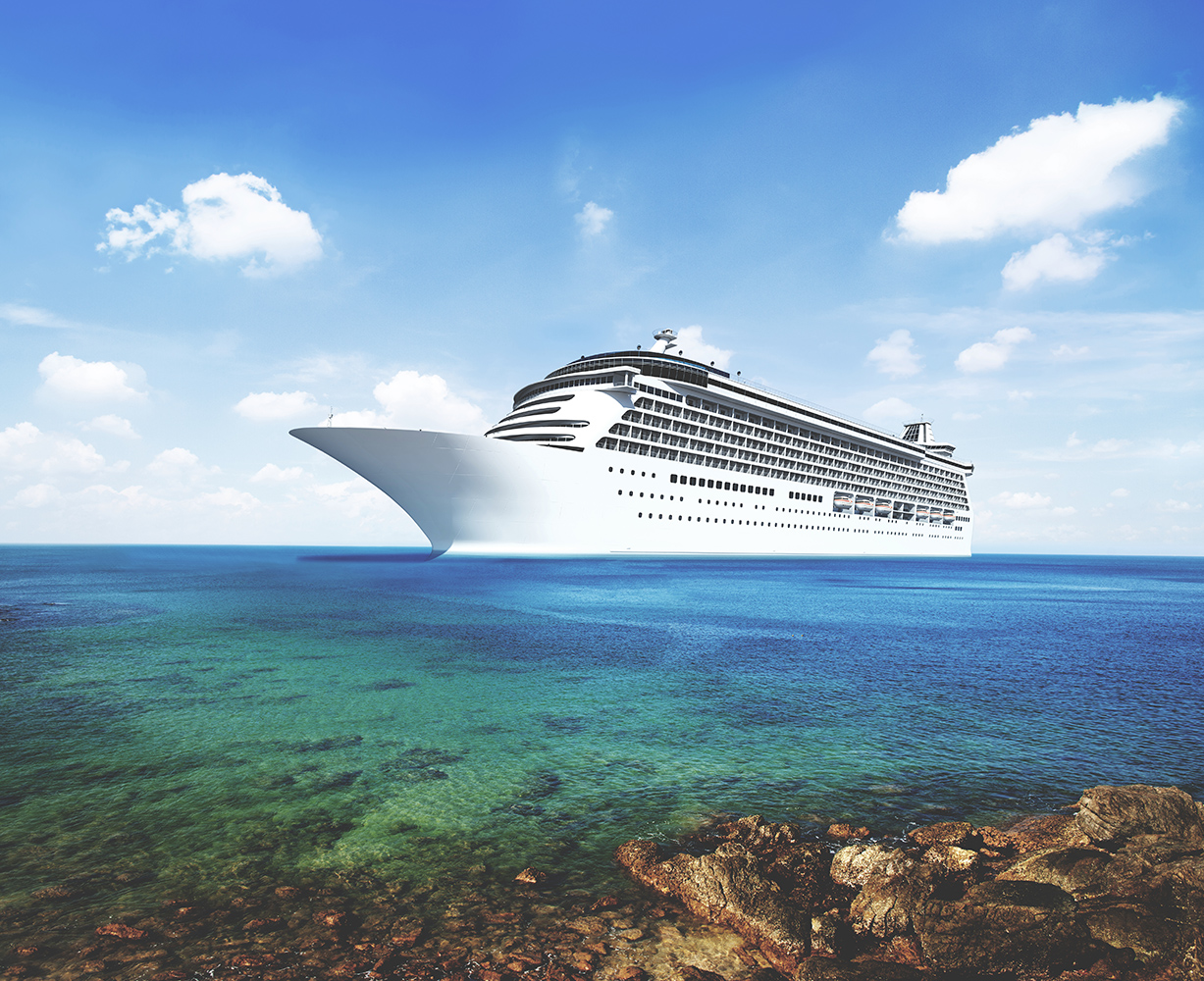 OCEAN CRUISES GROUND HANDLING
_
Edu Travel handles the ground operations for your groups from Ocean Cruises from Alexandria and the Red Sea Ports. Our services covers all of your guests requests of half/full day tours, overnight excursion with hotel booking or flights needed. Each shore excursion is organized with quality and punctuality in order to achieve guest satisfaction. All our representatives are highly trained and work according to clear operational and safety standards.
Edu Travel is the premier operator of deluxe international travel and educational programs for university, college Students and alumni associations and other non-profits as we have many good connections with many educational institutions with national and international curriculum.
Increase global understanding by building and strengthening relationships between travelers and our constantly changing world. We believe in the idea of "travel with a purpose" as an essential piece of a well-rounded education. 
We plan and operate superior travel programs with a strong educational focus that help our nonprofit client organizations build strong bonds with their members, differentiate their travel offerings from those available elsewhere, and meet their annual operating budgets.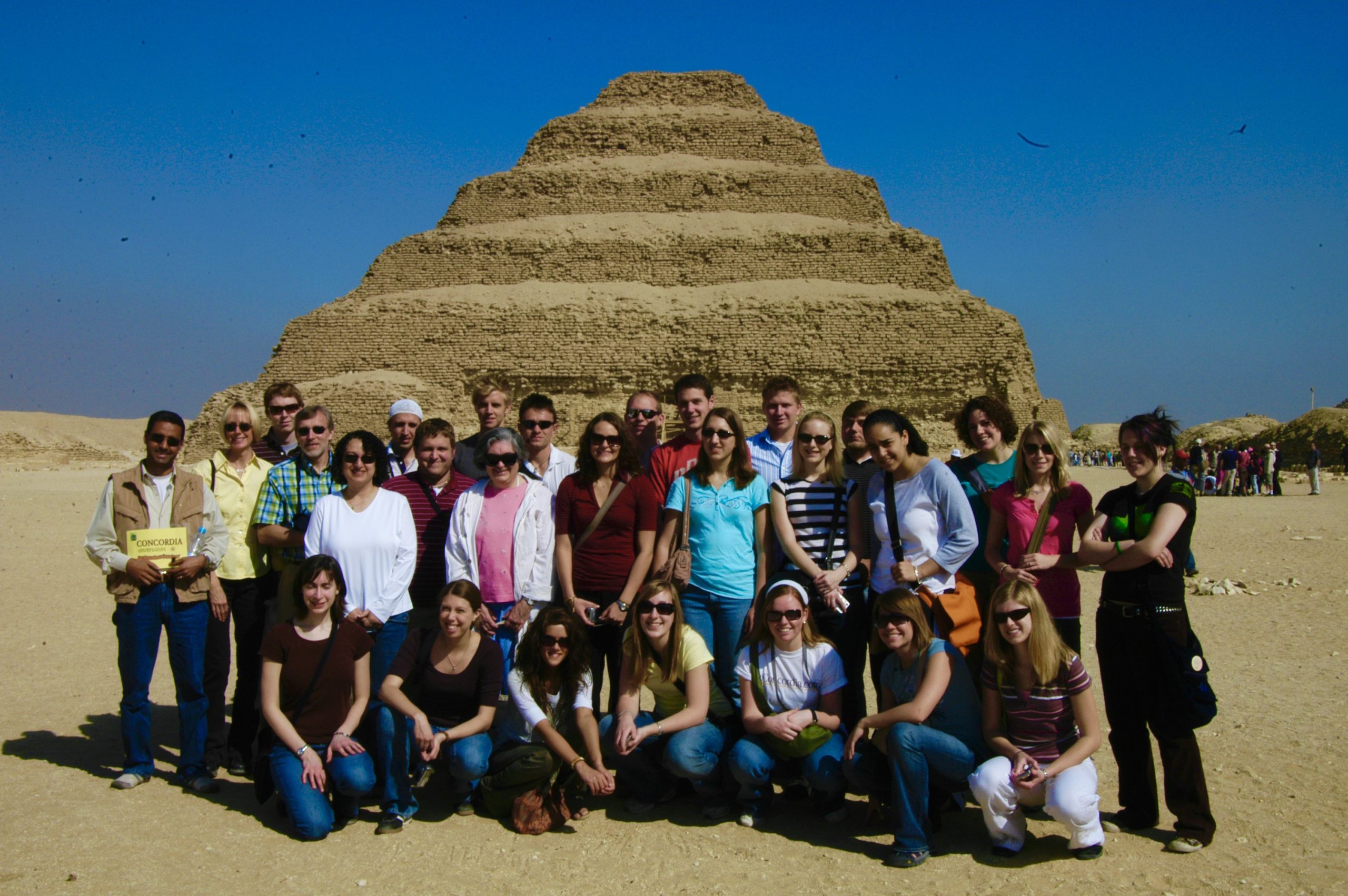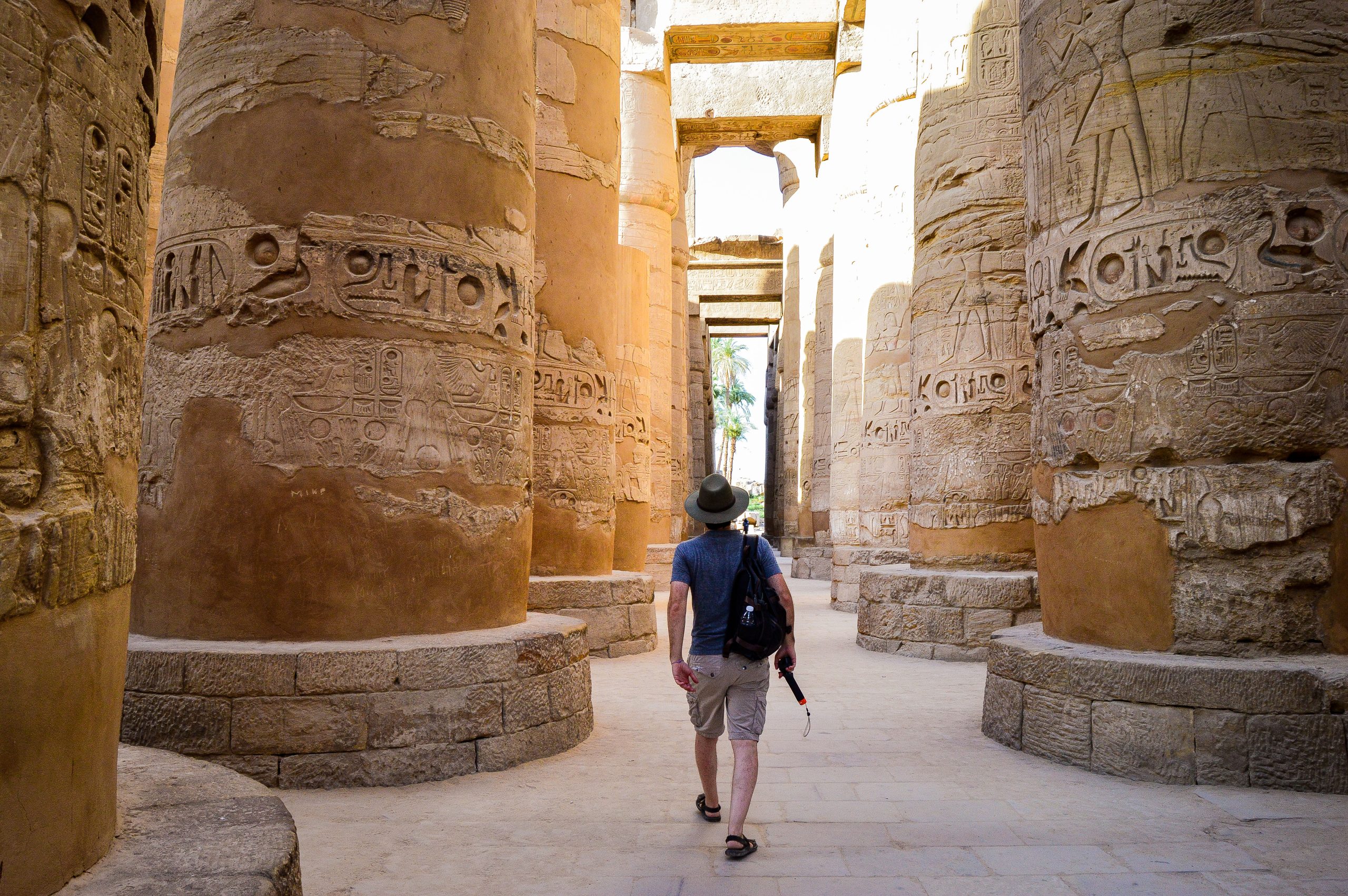 Edu Travel Egypt offers an unparalleled range of tours and events focusing on art, architecture, archaeology and history. Our mission is to deepen your understanding of Egypt's ancient & modern cultural heritage and enhance your appreciation of the Egyptian civilization. We only hire the best certified Egyptologists to guide our tours. Contact us to learn more about the possibilities we can offer to you and your group.  
Edu Travel is the best specialized travel company in that field as we have extensive experience due to our long-term relations with church foundations and religious leaders from all Faiths in Egypt which is located in the cradle of civilization and the cross path of religions in the world. Egypt has witnessed the birth of Christianity and has so much to offer to Christian Pilgrims, as well as Jewish and Muslim travelers. With more religious sights to see that any other part of the world, Edu Travel Egypt can arrange wonderful and customized religious travel packages for you and your group. Give us a call today to explore more.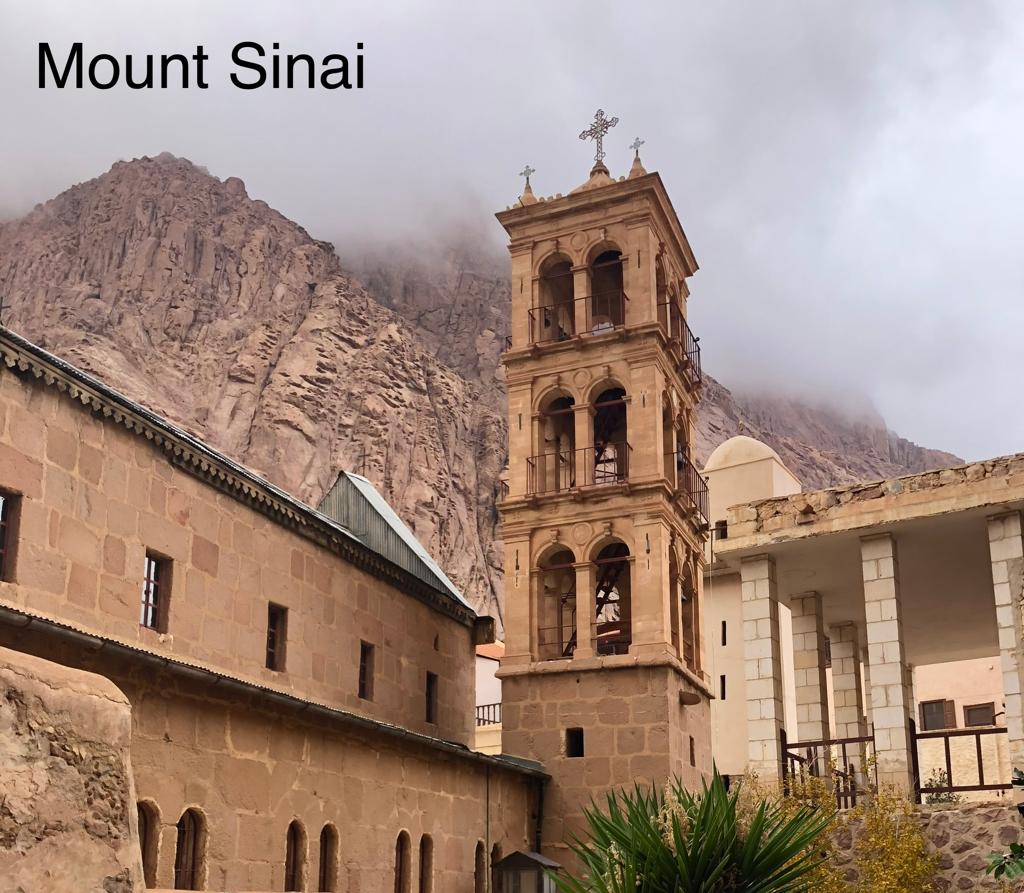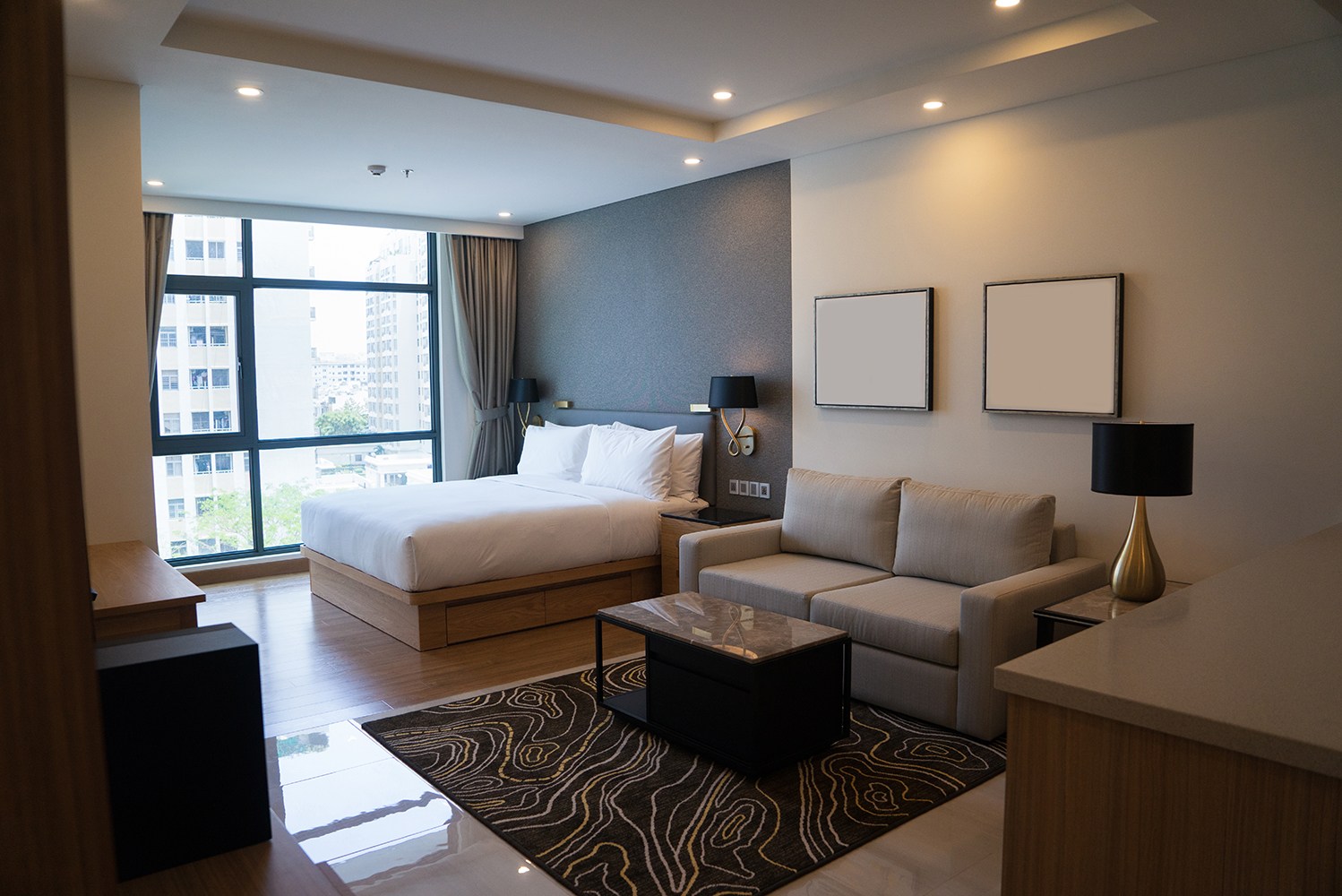 Dealing with a wide selection of hotels, resorts and Nile cruises all over Egypt makes hotel reservations the easiest with Edu Travel. Whether you're traveling for business or pleasure, we let you compare and book hotels and resorts with great value prices. We offer a huge range of choices from downtown business hotels to romantic country retreats or beach resorts. Our well trained and experienced booking team with multitudes of networks make sure to deliver convenient rates, confirmed space, with possible free upgrades.  
Edu Travel is an accredited passenger agent of the International Air Transport Association (IATA). Our dedicated and skillful ticketing team offers competitive rates to different destinations around the world on wide variety of airlines with more departure and arrival times, more options for flights with fewer or none stops and through using more than one reservation system. Our ticketing department uses three of the major global distributing systems: Amadeus, Word Span & Galileo.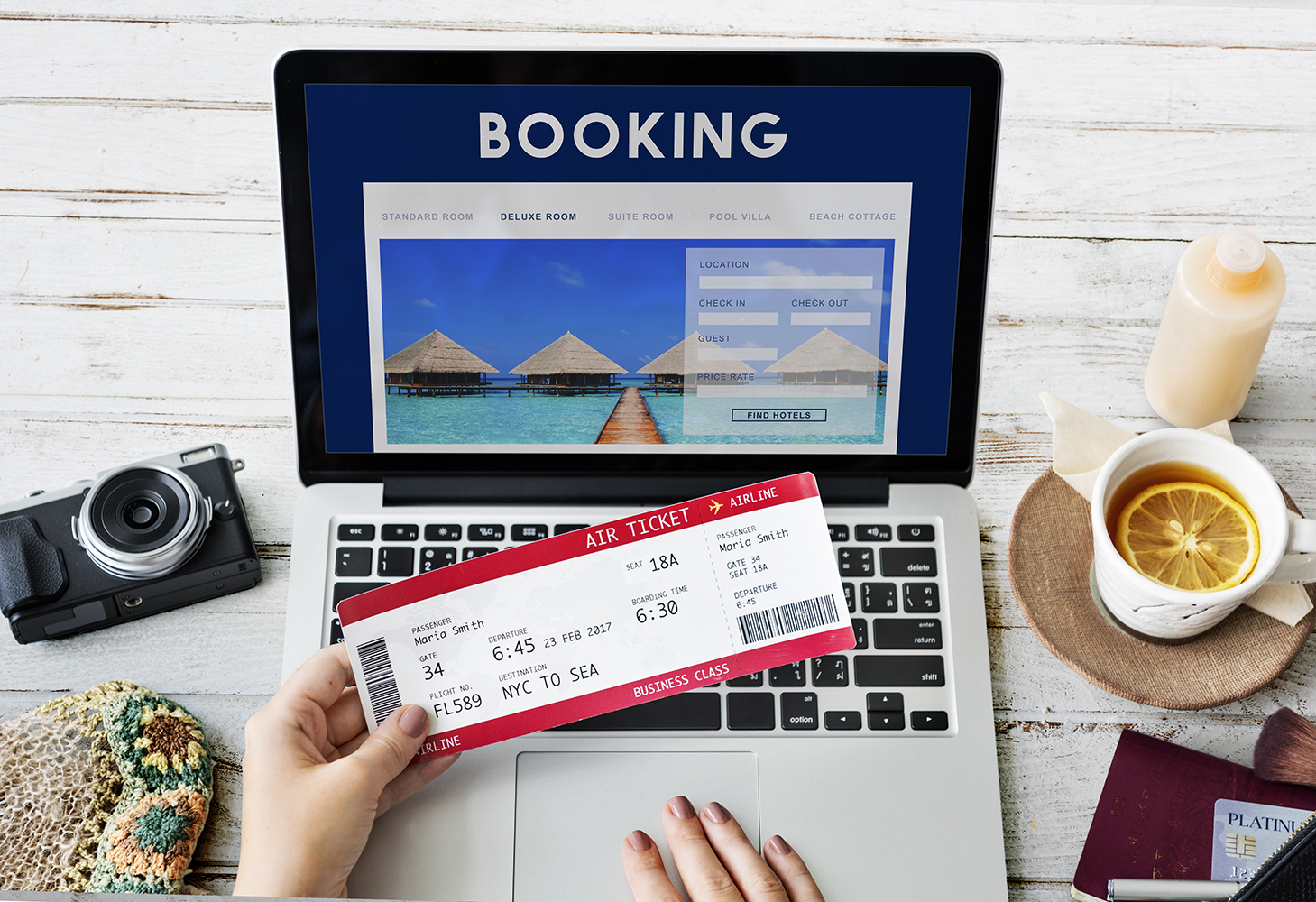 Edu Travel makes it easy to book your cruise vacation and get you great prices and deals. We offer different cruises with multiple lengths of itineraries. Whether you're looking to book early or to enjoy your honeymoon or even to find a last minute cruise deals, still you will find the best deals and discounts offers through us.
CAR RENTAL & TRANSPORTATION
_
Edu Travel owns and operates a big luxury fleet of deluxe coaches, minibuses, and vans all over Egypt. All vehicles have seat belts and speed regulators as a safety precaution for our guests. All our coaches are equipped with air conditioning systems, toilets, fridges and DVD Players. We also offer limousine for business and leisure travelers that provide the ultimate comfort in transportation. Our drivers are professional, yet friendly and highly trained to guarantee the safety and comfort of our guests. All of our vehicles are fully covered by insurance and roadworthy certificates.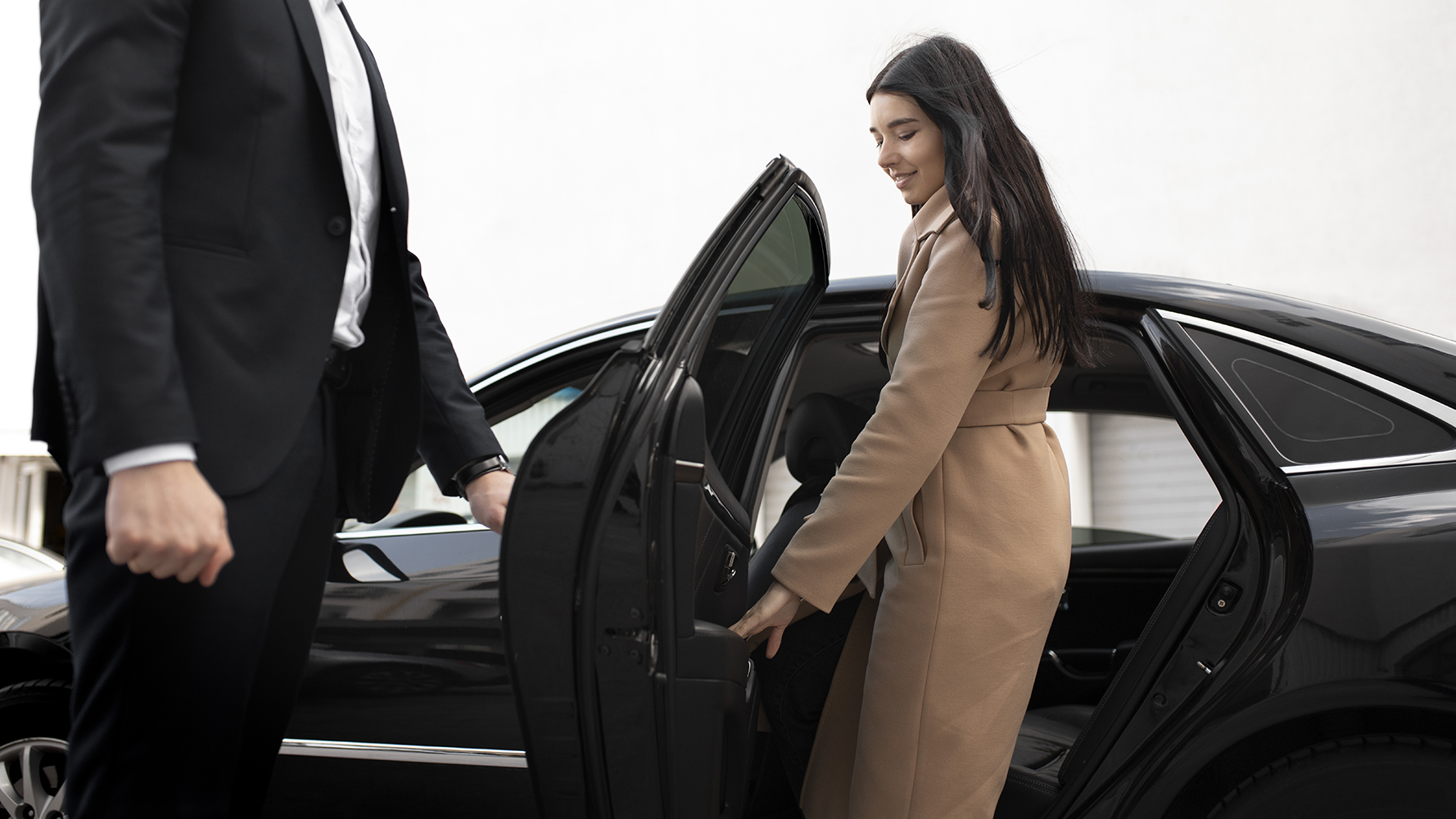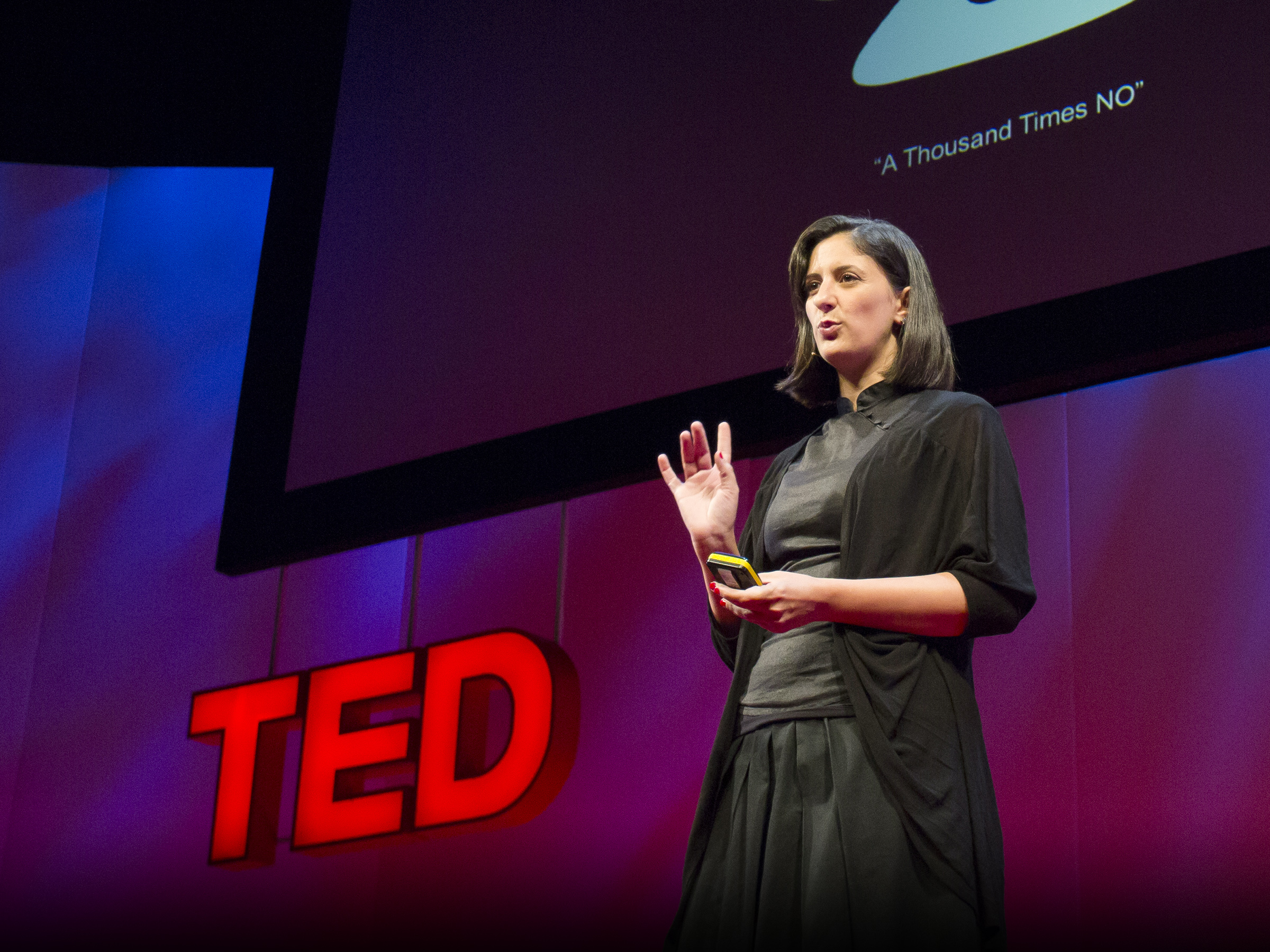 INCENTIVES & CONFERENCES
_
Edu Travel has a vast knowledge and expertise in the organization and execution of meetings, incentives, conferences and exhibitions all over Egypt on all scales and in all fields. Our clients include government agencies and NGO's; both international and local. Our staff bear a profound understanding of international conference culture and world-class standards that constitute business meetings. We arrange the best range of meeting facilities in Egypt and the latest high-tech audio-visual equipment for any size of groups. Good incentive programs demand innovative minds. At Edu Travel Egypt, we offer all the essentials that will be needed for a successful incentive starting by a selection of a deluxe accommodation, a first class way of transport, high standard of meals offered and ending by tailored made excursions that your clients will never forget.
It is our priority and task to make your first arrival moments special ones. We always provide the highest level of meet and assist service using luxurious limousines and buses complemented with highly trained representatives to ensure the highest quality of service offered.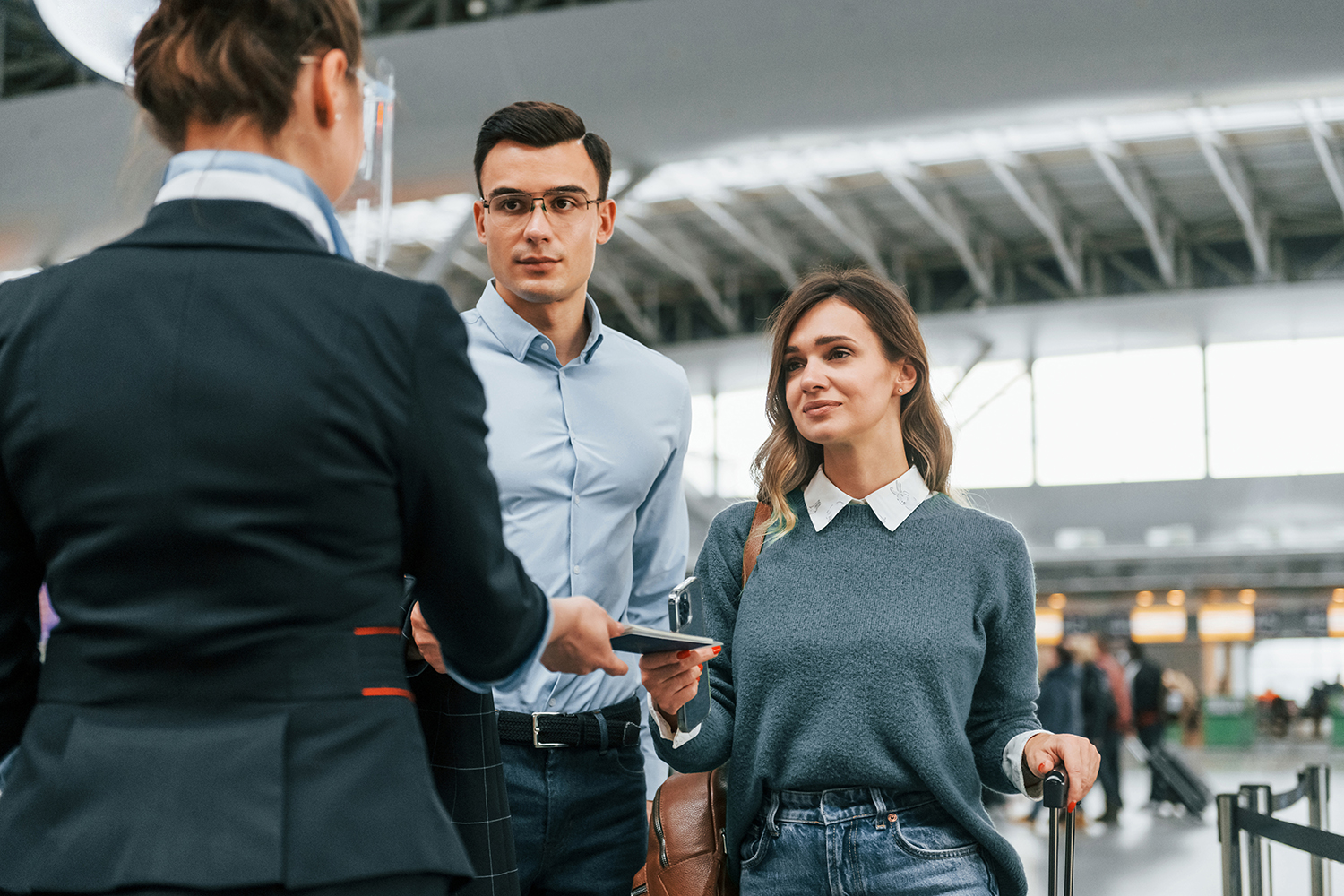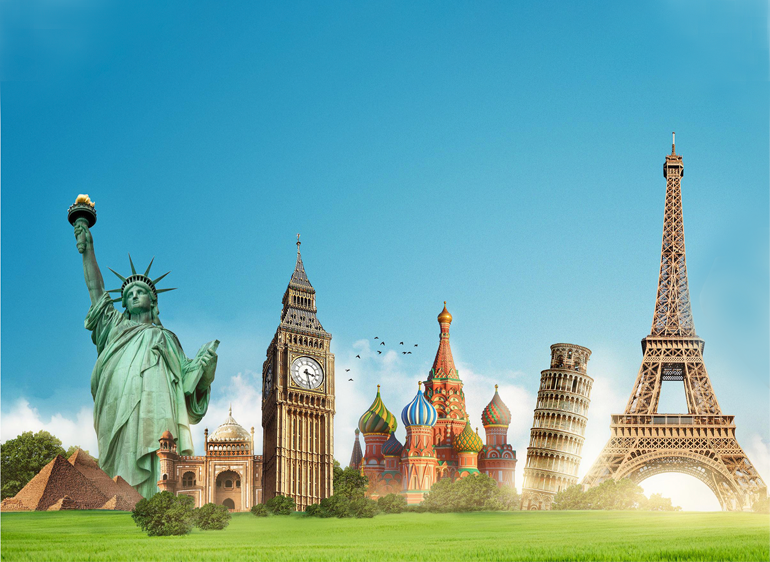 Edu Travel Egypt combines comfort and authenticity in the world's greatest destinations. Our outgoing department is committed to meet Egyptian traveler requests by offering a wide variety of destinations all over the world for both groups and individuals. Designed packages are created by our destination specialists including hotel accommodation, flight bookings, car rental and different sightseeing excursions. Please contact us to learn about our latest packages.